The 5 must play PC games of the century
For every mood, there's a particular game you want to play.

In this article, we'll be discussing must play pc games for each mood that you feel.

#1 Call of Duty: Warzone

If you feel a little bit competitive and you want to shoot some people's heads, playing Call of Duty: Warzone is the perfect game for you!

#2 Star Wars: Jedi Order

If you're a fan of the Star Wars movie franchise, then you would completely love this game!

This game is for players out there that seek adventure and play as Cal Kestis, a Padawan that survived the last events of Star Wars: Revenge of the Sith.

#3 Resident Evil 3

For all those horror junkies out there who are fond of a combination of jump scares and action, Resident Evil 3 ‌ has been always the best of both worlds.

Play as Jill Valentine, as she tries to escape the dreaded Racoon city that is filled with the infected zombies that are trying to get her.

#4 Final Fantasy XV

This role playing fantasy game will make you busy for days.

Grab that PC and join Noctis Lucis Caelum and journey across the world of Eros on this action-packed fantasy role playing game!

#5 Flow

In this game you're gonna start up as a tiny organism, munching on anything that moves to make you grow larger.

This game is so relaxing especially with the background music playing while you play!
Show More
Show Less
Recommended Videos
1:37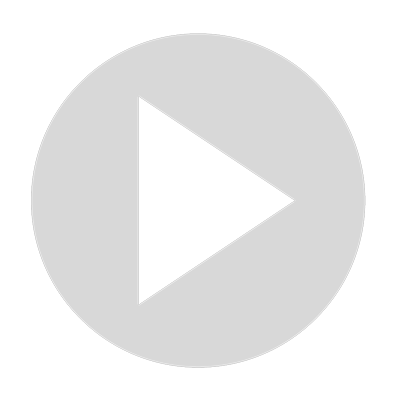 The 7 best computer games of all time - listed
1K views · Dec 18, 2021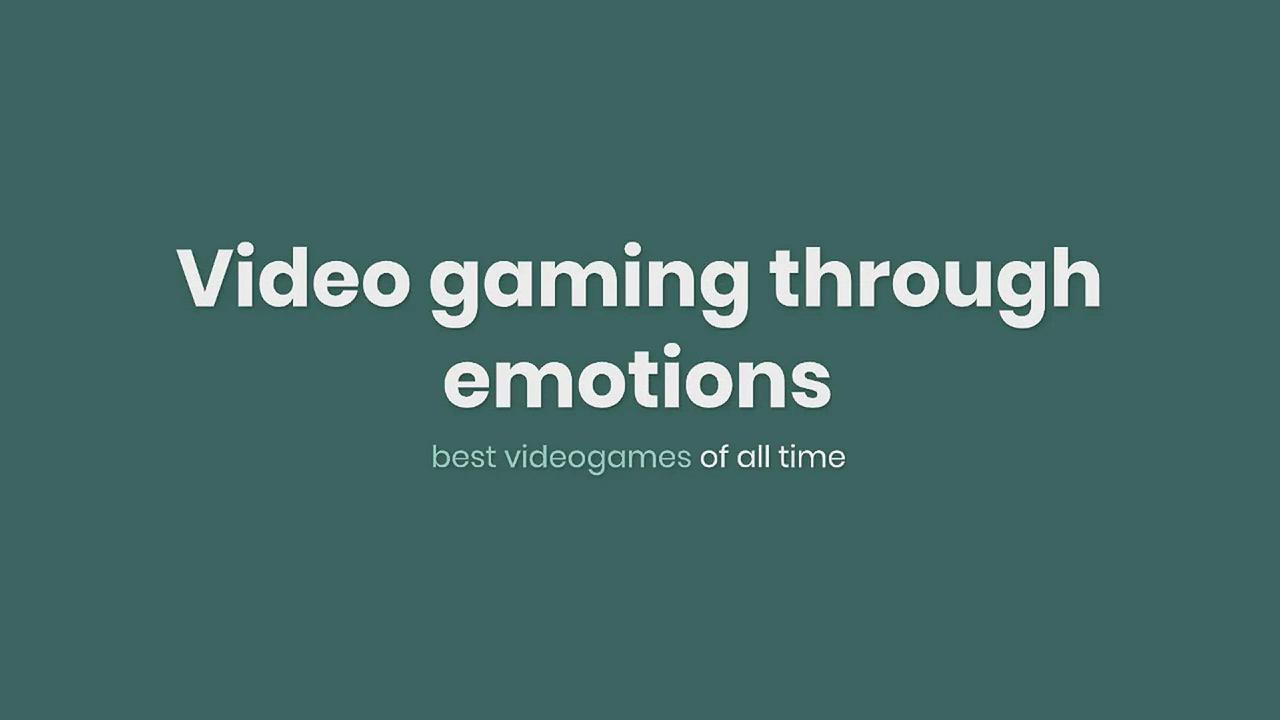 1:26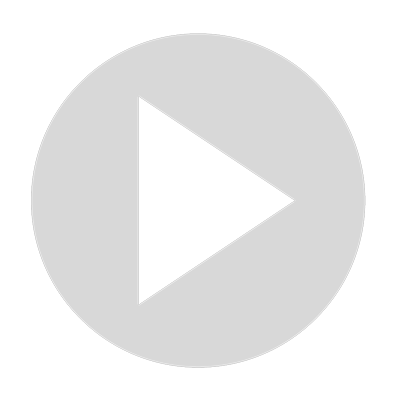 Video gaming through emotions best videogames of all time
529 views · Dec 18, 2021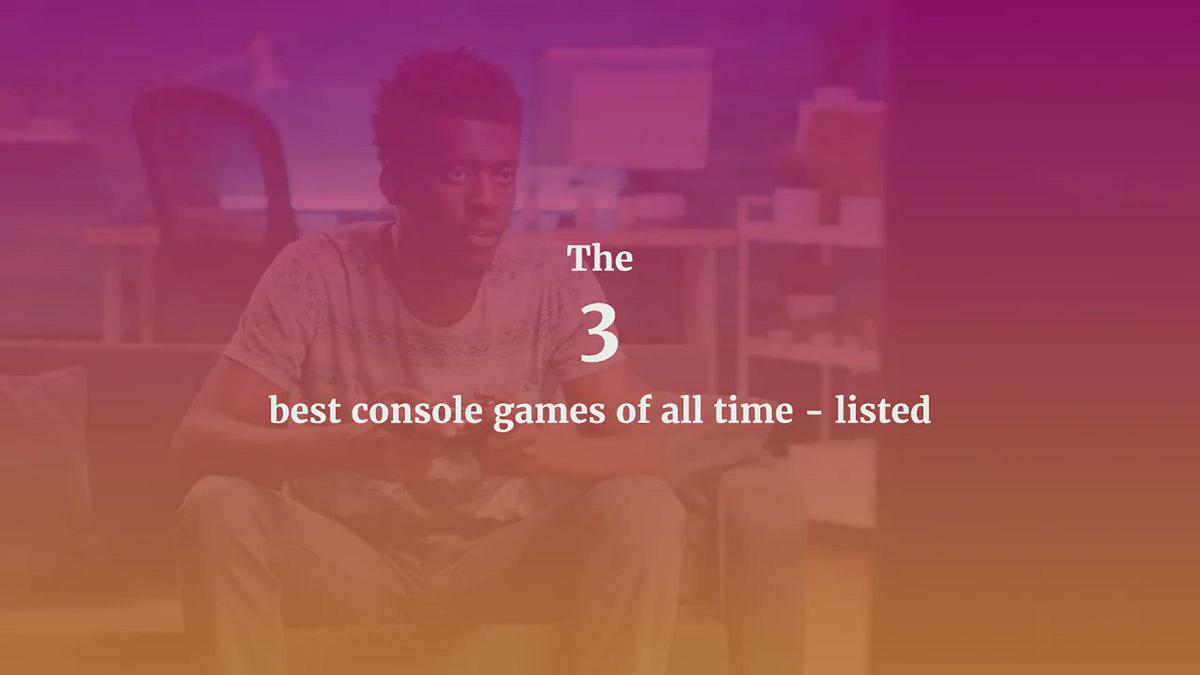 1:52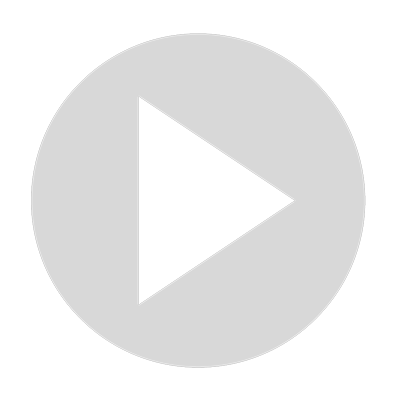 The 3 best console games of all time - listed
99 views · Dec 18, 2021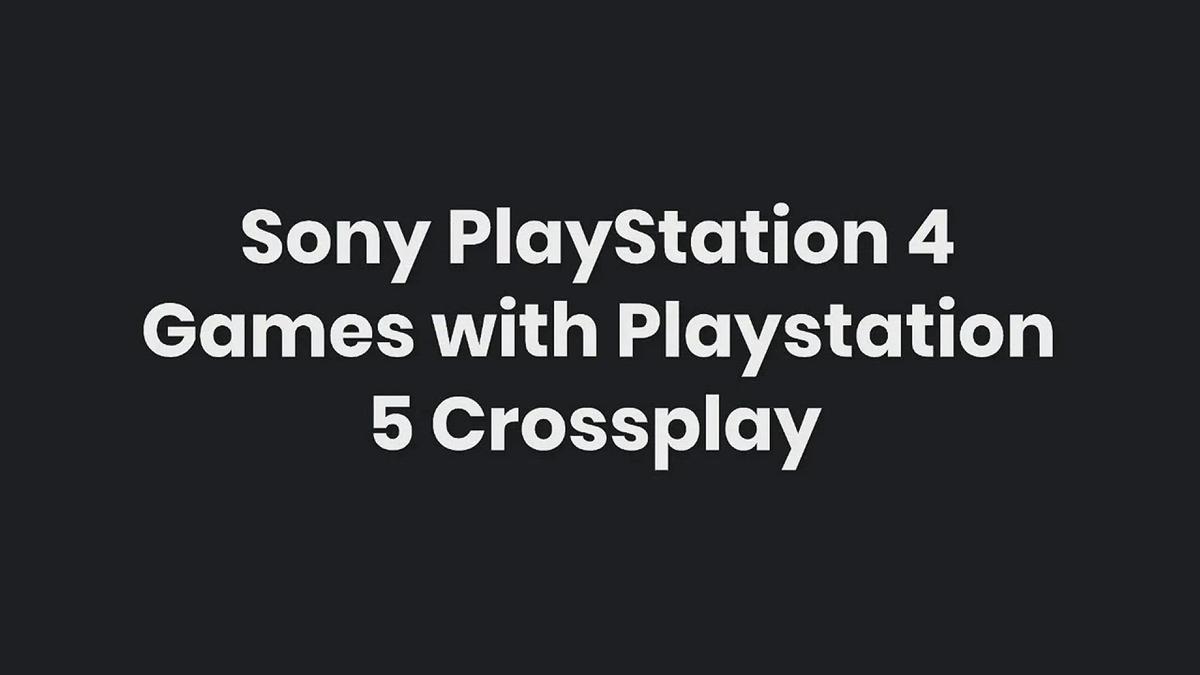 1:21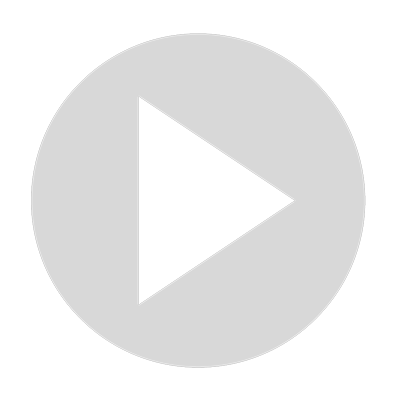 Sony PlayStation 4 Games with Playstation 5 Crossplay
1K views · Dec 18, 2021
11:52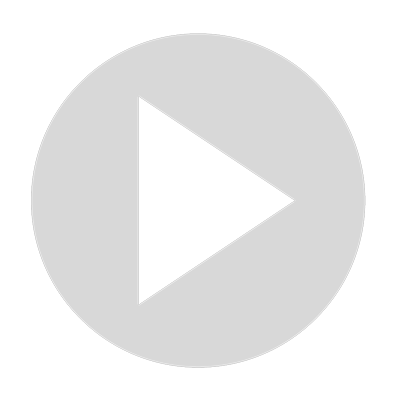 Offline LAN Games for PC [ Best 20 Review to Save Money!] #LANGAME #OfflineGame
396 views · Jul 21, 2022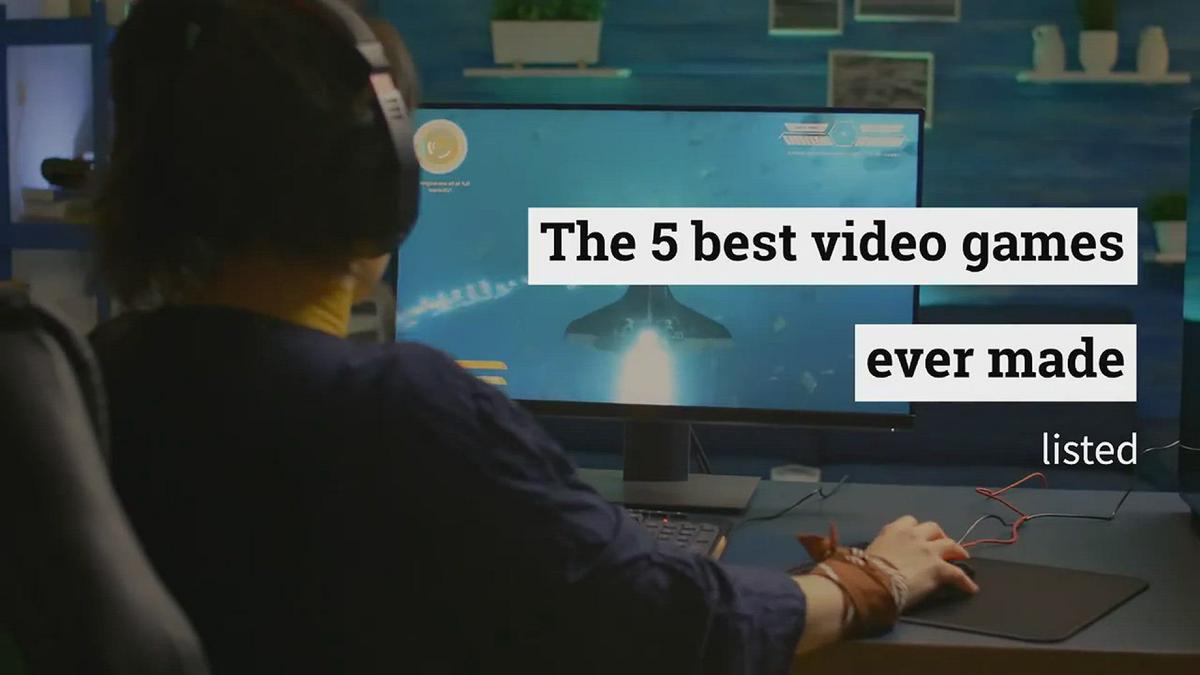 1:30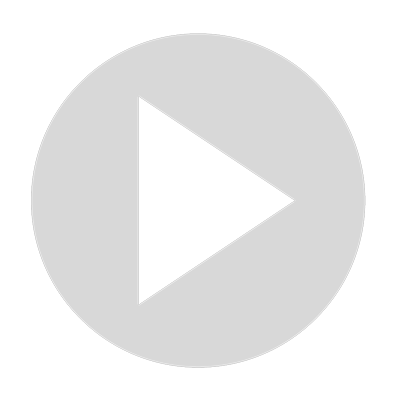 The 5 best video games ever made listed
374 views · Dec 18, 2021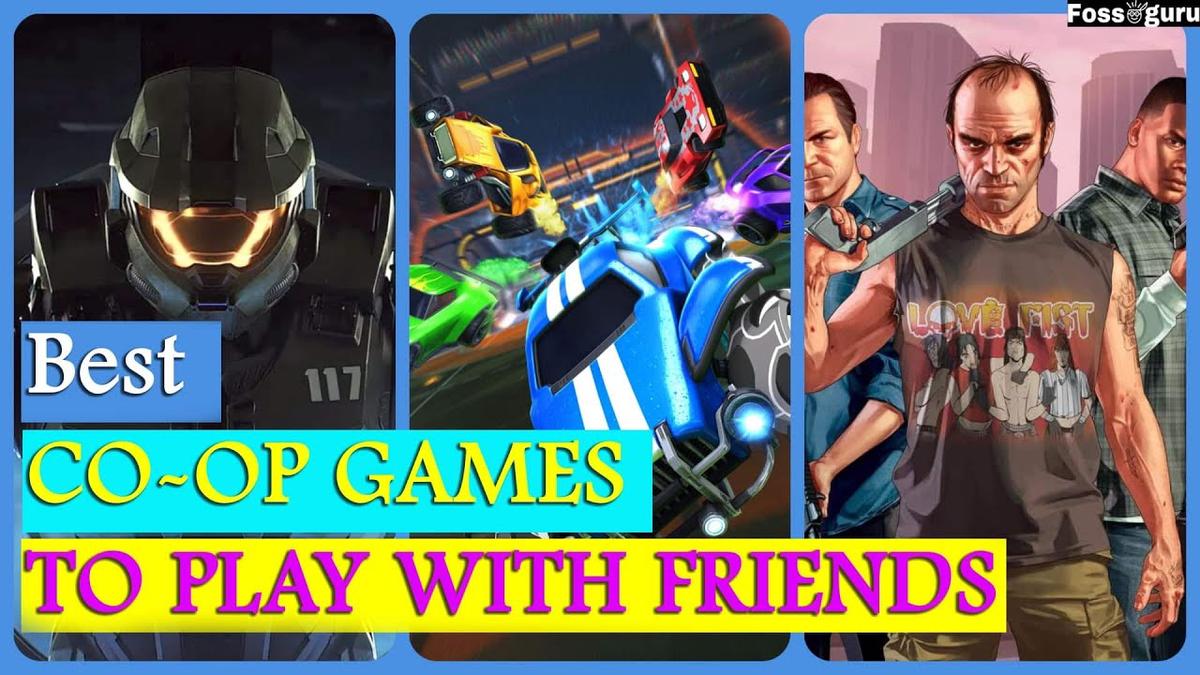 14:49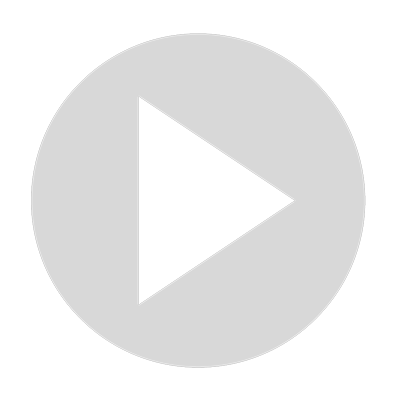 Top Cooperative Games [Best 15 Games To Play With Friends PC In 2021] #Cooperative_Games
9 views · Jul 21, 2022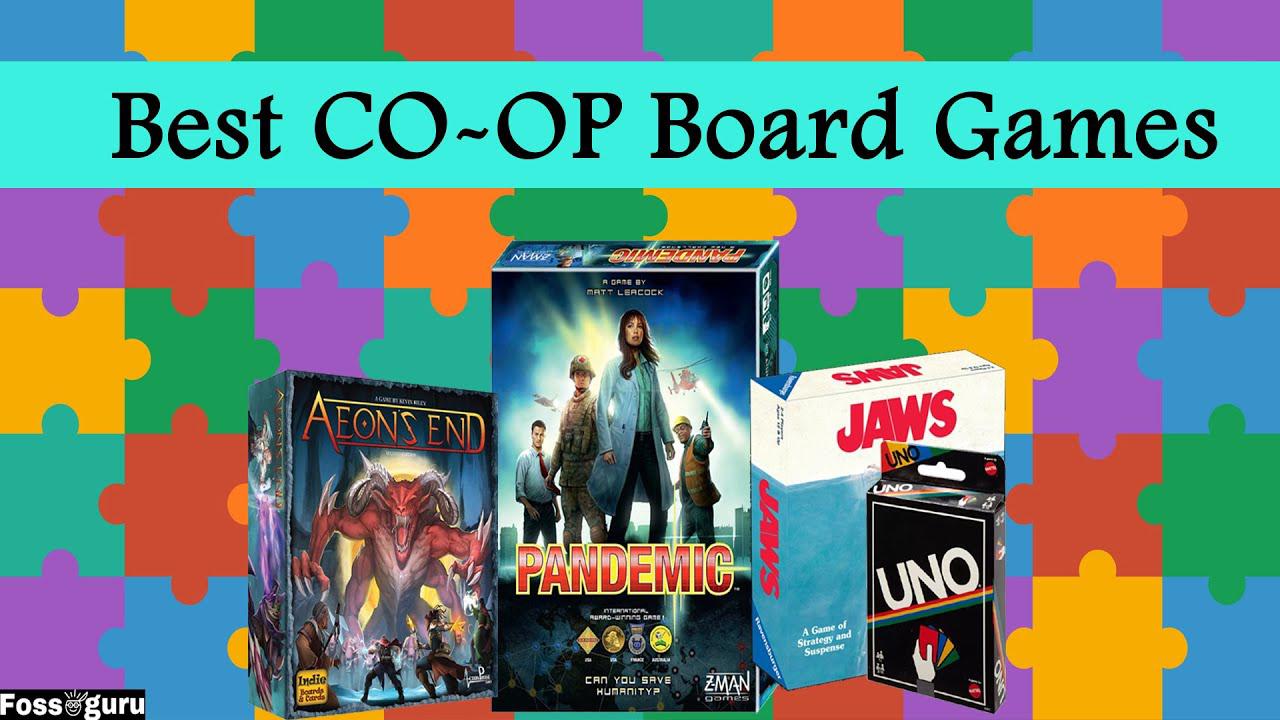 16:21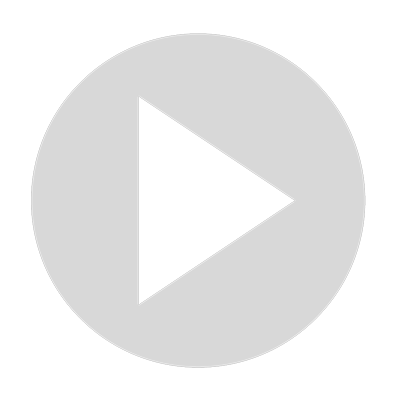 Cooperative Board Games [Best 40 Games Review] #BoardGames
170 views · Jul 21, 2022