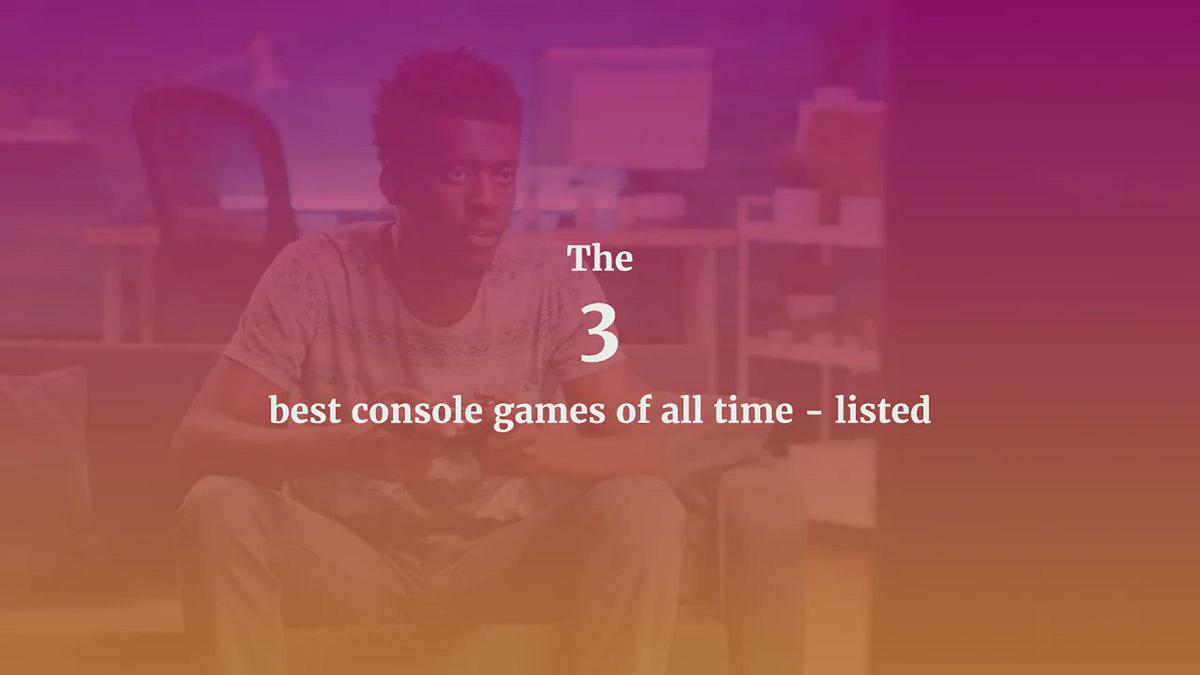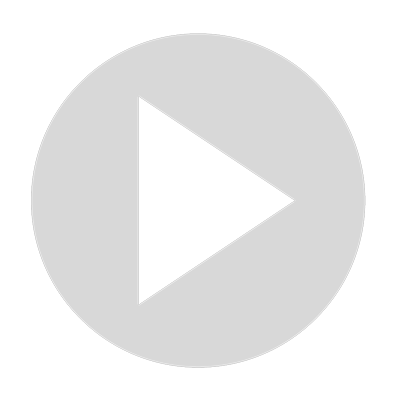 The 3 best console games of all time - listed
Consoles have been a major part of the gaming community for years upon years.
Read more: https://www.wciplay.com/en/list-bestof-best-console-games-of-all-time

The PlayStation and Xbox have made it clear that gaming is not merely a pass time for children.

Millions of people have fond memories attached to gaming and their consoles, and it's no wonder why, seeing as the games you can play on them are true showstoppers.

They can evoke a whole range of emotions, from joy and fun, to exciting fear, and emotional tear inducing awe as you're engrossed in their stories.

To celebrate the next generation of consoles upon us, here are some of the best console games of all time.

Bloodborne #1

Beloved by the people who created it, and by almost everyone who has played it, Bloodborne has been a groundbreaking set piece in gaming that perfectly blends addictive combat and the wonder of exploring a grim, and vastly engrossing world.

Halo Reach #2

Halo Reach stands as the highest point in the series.

Halo Reach ‌ features the absolute best in the franchise, combining what everyone loves about the series while tinkering with the formula just enough to keep it fresh and innovative.

Horizon: Zero Dawn #3

Bringing you an extremely unique and engrossing world, with a great protagonist and a gripping story.

Besides the extremely polished story and world, the gameplay is also fast paced and very fun to control.

Aloy's bow and variety of different weapons is very satisfying to use, as your fling arrows and shrapnel at giant metal monstrosities and bandits.

The best console games of all time

The list of the best console games of all time can vary a lot, and depends on personal taste.

However, for the reasons explained above, the console games listed each are a unique experience that you will hardly regret - try these video games if you haven't tried them yet!
Show More
Show Less